PIXI IS PROUD TO SUPPORT AN EVENING WITH SIR RICHARD BRANSON & VIRGIN UNITE
Pixi & Caper Package $6000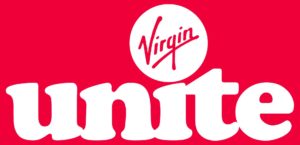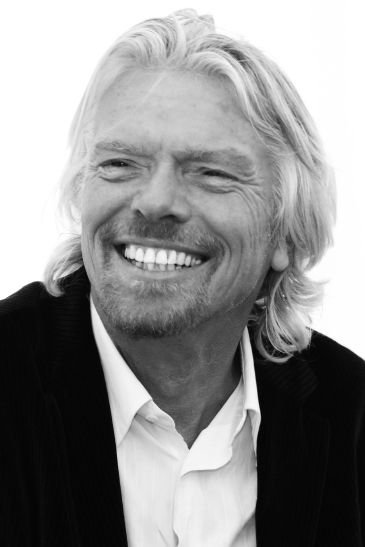 Website Design, Development and SEO/SEM Package
Courtesy of Pixi and The Caper
Valued up to $6,000
The combined expertise of Pixi and The Caper will help you put your best foot forward online. Whether you have no online presence or need a refresh, Pixi and The Caper can help.
This package includes Website Design and Development up to $3,000; this could be a shiny new site or a contribution to a more ambitious venture – you choose. Additionally, kickstart, boost or re energise your website with SEO with $3,000 towards optimising for organic search PLUS setting up or tweaking your AdWords account.
For more information visit www.pixi.co.nz and www.thecaper.co.nz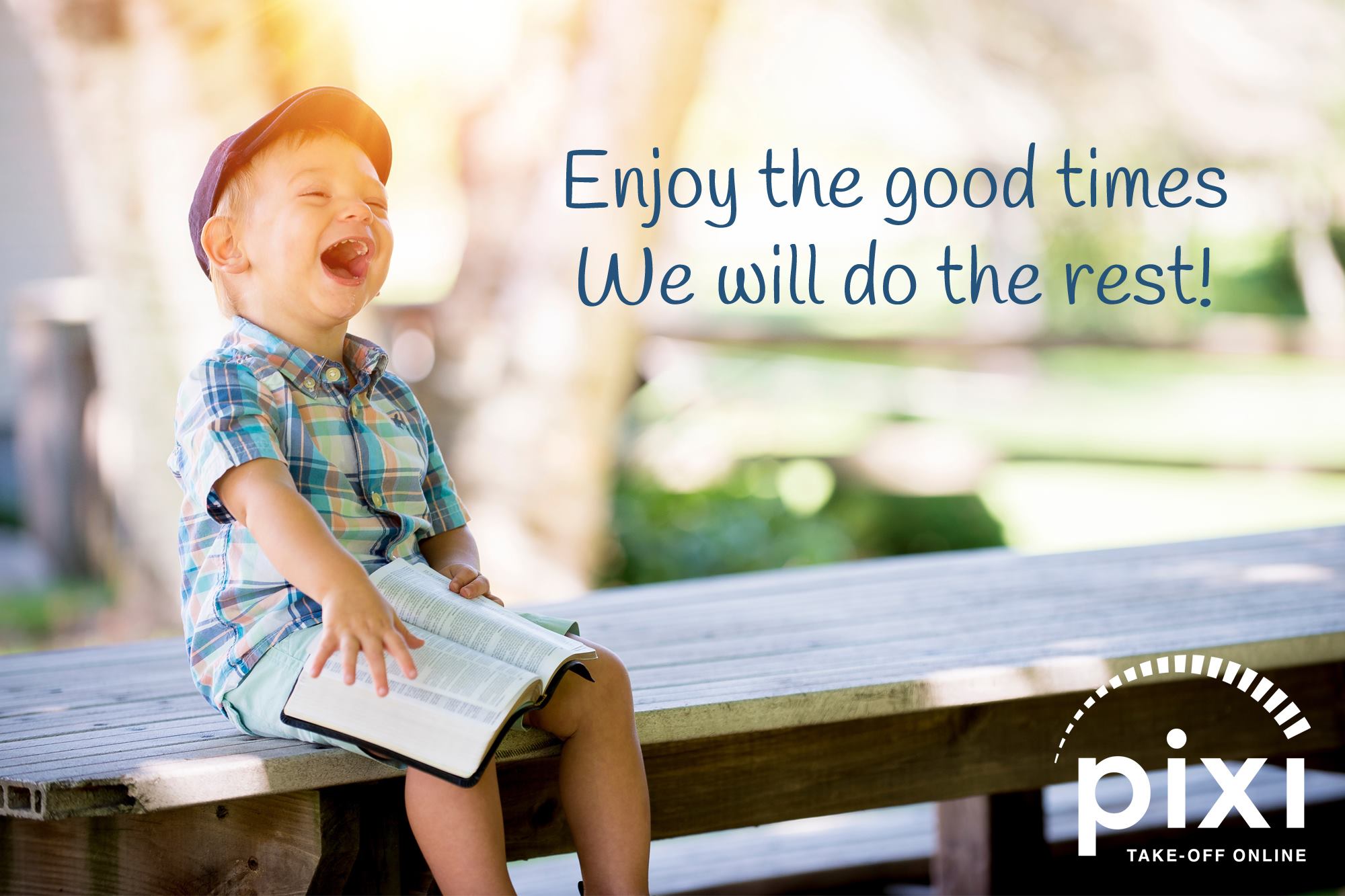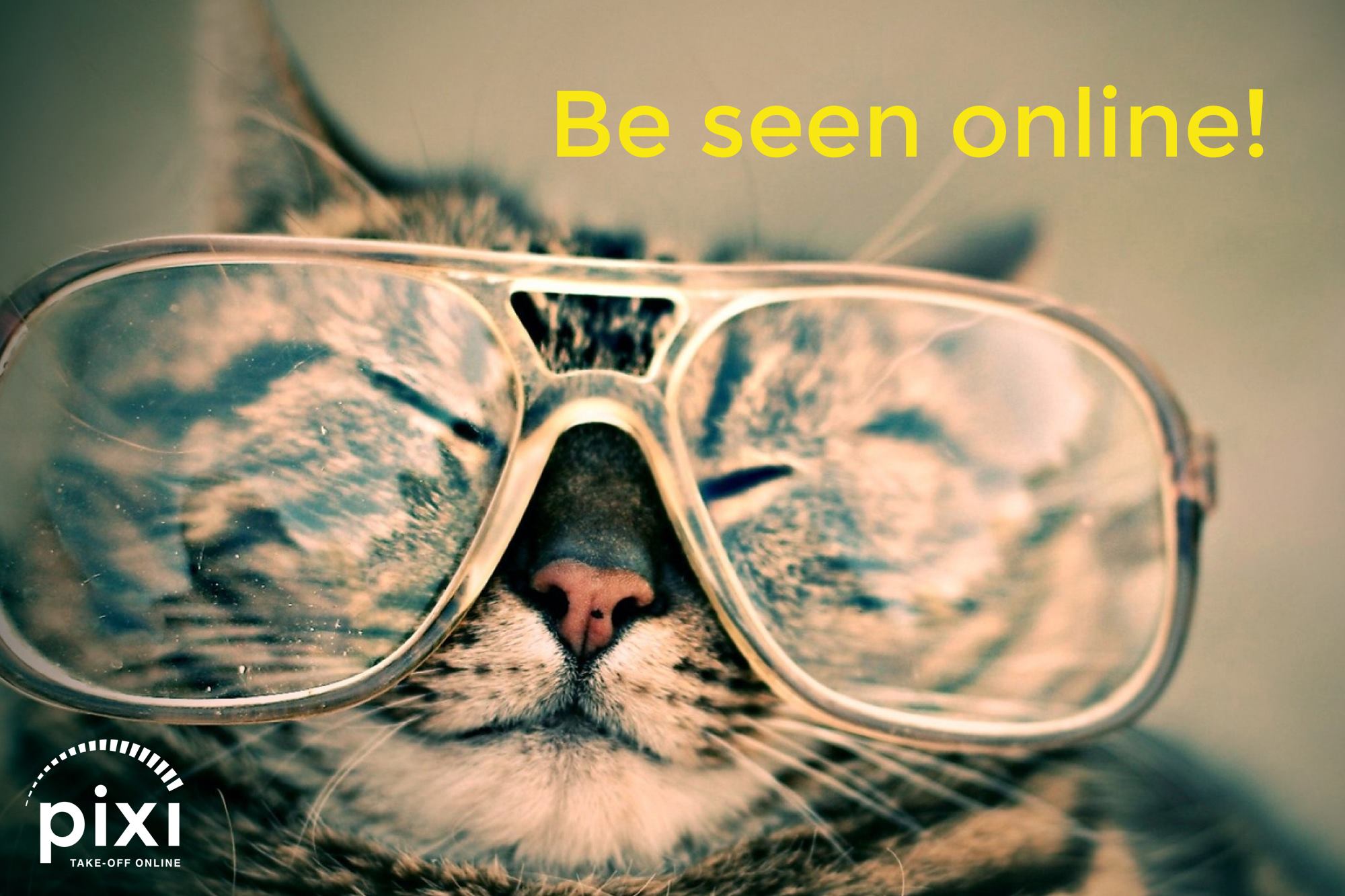 REFERRAL PROGRAM
Do you know somebody who might be interested in our services? Let us know their details below and get rewarded!