Where has all the good customer service gone?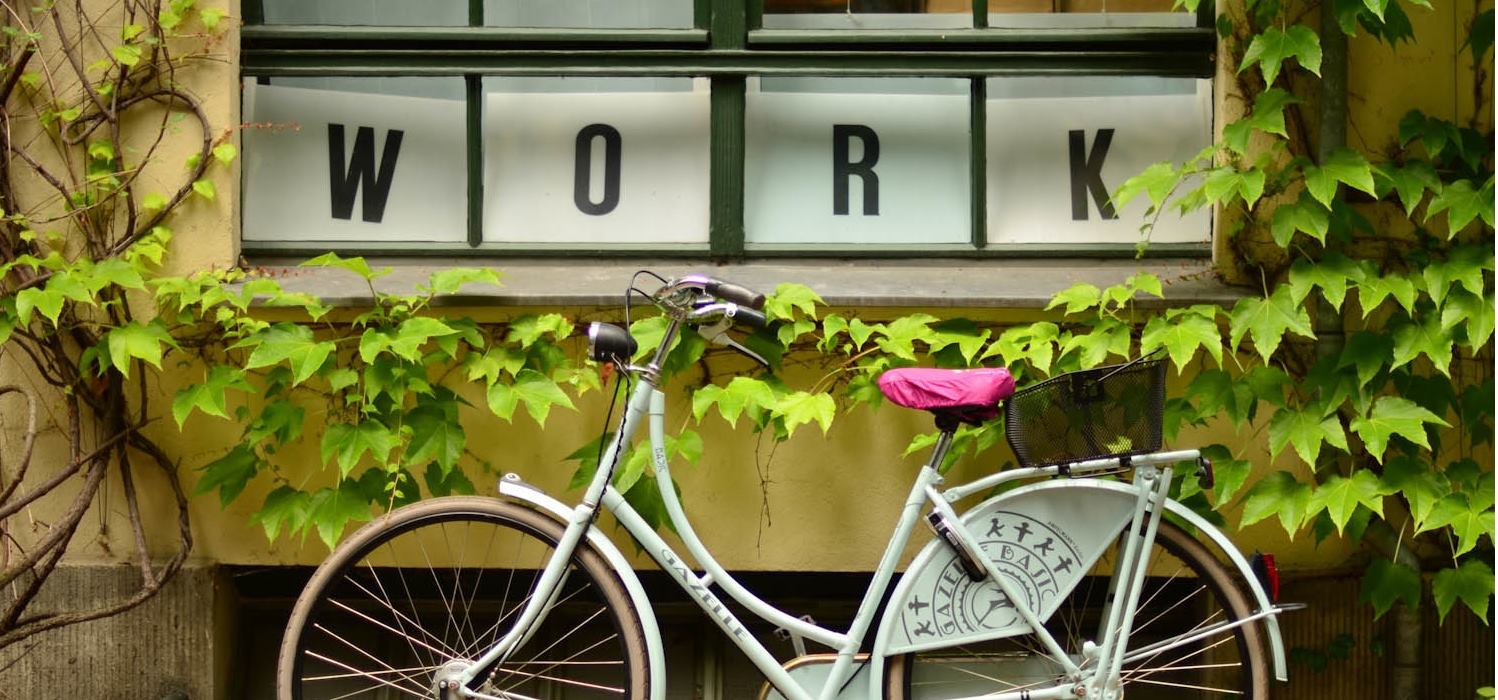 Over the last month I have purchased a few items.  I have to say I am surprised at the lack of customer service I have been given.  Don't get me wrong as everyone has been lovely to deal with but in most cases I have had to follow up each time & some cases I have been waiting nearly a month for products or services!
What happened to the good ole days when each shop was overflowing with help?  It's no wonder customer service isn't what it used to be!
For me this is one of the main reasons I started my own business, I noticed a lack of customer service and client retention in previous roles.  I want my customers to feel and know that I am giving them the best possible customer service and helping their business grow each day!
Congrates to you if you already give great customer service to your clients/customers everyday!